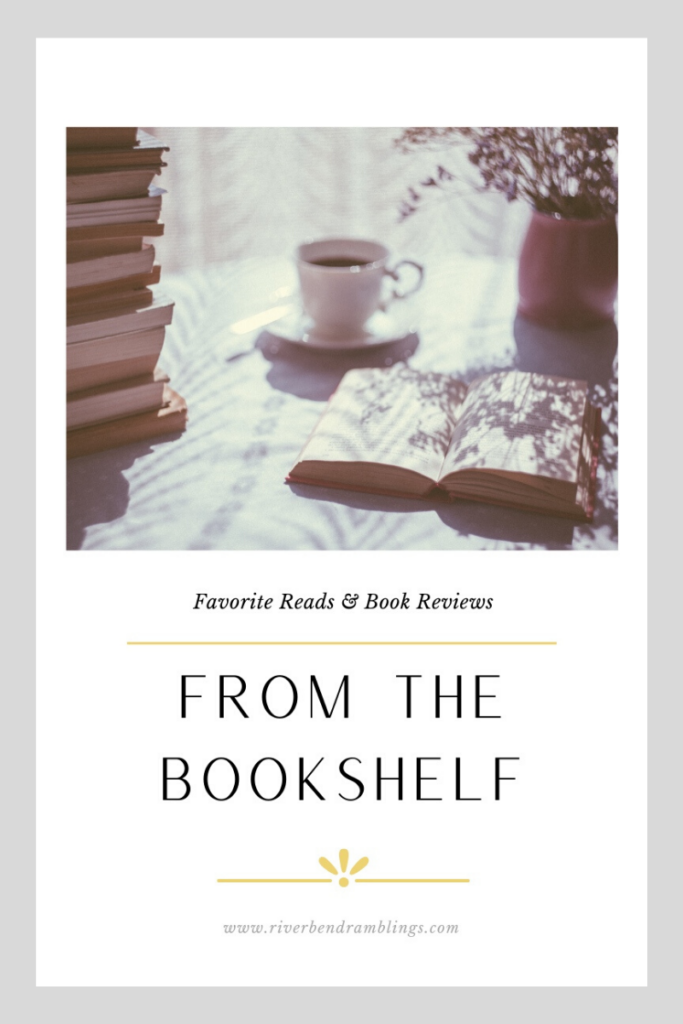 It is getting harder and harder to find quality Christian fiction books! So many of them have the same themes, and very few are well-written enough to keep my interest. The Love Note by Joanna Davidson Politano has a unique story line that captured my attention and held it until the final page.
In The Love Note, Willa Duvall is a young woman living in Victorian England. Willa wants a career in medicine, but she is being forced into an arranged marriage by her father, an esteemed physician, who wants her to have a life of financial security. Looking for a way out, Willa takes a short-term position as a nurse to the matriarch of a sprawling estate located near the sea.
In the weeks that follow, Willa tries to solve a mystery involving an unopnened love letter that she is sure must have been intended for a resident at the estate. Willa misplaces the letter shortly after her arrival at the estate. Confusion, distrust, excitment, hope, heartache–these are just a few of the emotions that the love letter evokes among the members of the household once its contents are divulged. Long-held secrets are revealed, and Willa's life is changed forever.
If you enjoy a mixture of mystery and clean Christian romance, you will certainly enjoy The Love Letter.
Disclosure: I received a complimentary copy of this book from the publisher. All opinions are my own.