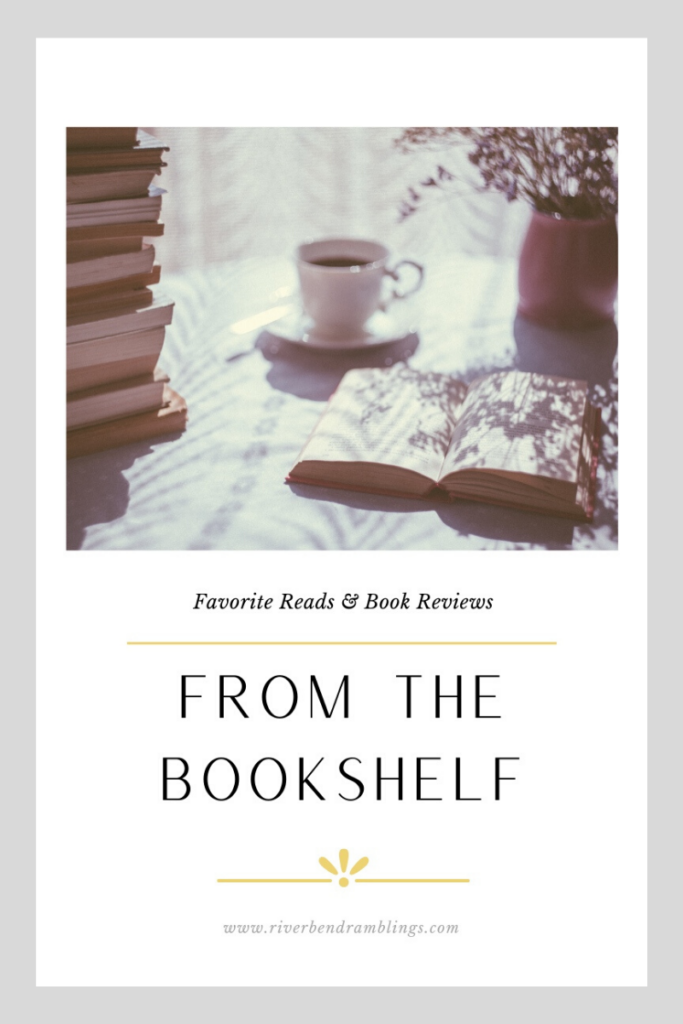 Jennifer Deibel tells the story of a young woman named Moira Doherty in the Christian fiction novel A Dance in Donegal. Moira, seeking to fulfill her mother's deathbed wish, leaves her home in Boston and travels alone to her mother's homeland in Donegal, Ireland, to teach at the school in the village of Ballymann.
Moira is quick to make friends in the Ballymann, but she faces a number of challenges as she adjusts to her new life. While she enjoys her new teaching career, threats made by one of her students keep her on edge. The locals' superstitious beliefs, veiled comments made about her deceased mother, and a handsome young man who always seems to appear at her worst moments add to Moira's uneasiness. Will Moira ever feel like she's at home in Ballymann, or will she return to Boston a failure?
I enjoyed A Dance in Donegal and look forward to reading more books by Jennifer Deibel. She did an excellent job of staying true to Irish culture and dialect in her writing. The glossary of Irish words in the back of the book was very helpful!
Disclosure: I received a complimentary copy of this book from the publisher. All opinions are my own.