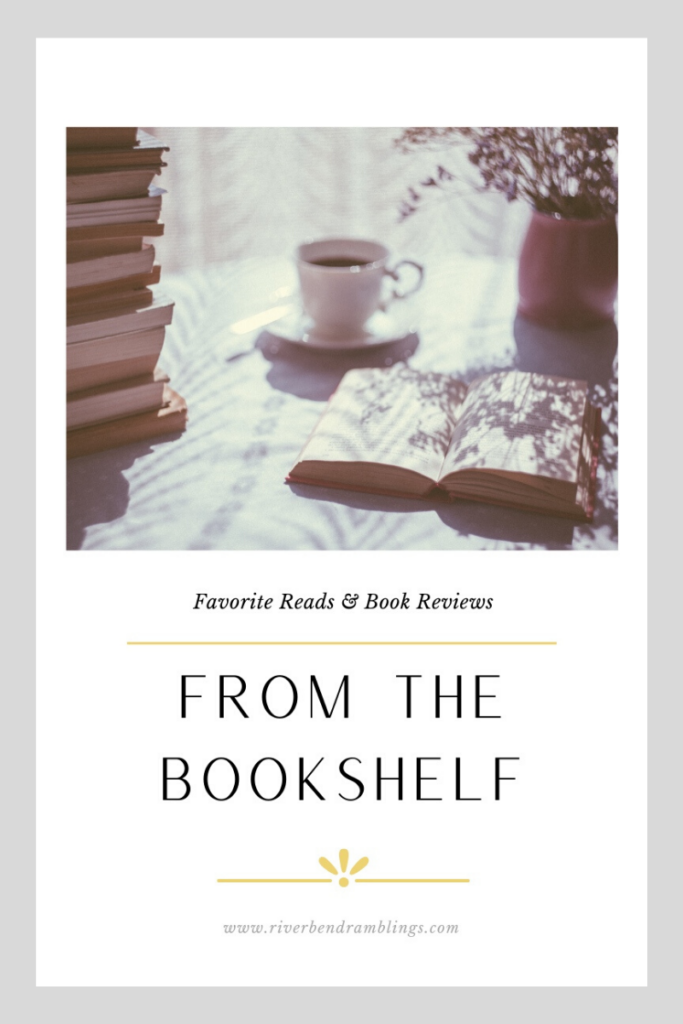 In the mid-1800s, women in America were facing many of the same challenges that women are still facing today. Jane Kirkpatrick examines these challenges in her Christian fiction novel Something Worth Doing.
Based on real-life suffragist Abigail Scott Duniway, Kirkpatrick tells the story of a young woman who settles in Oregon Territory with her family and becomes a teacher in a one-room schoolhouse. She is soon courted by two men, one of whom captures her heart. 
Abigail is torn between settling down to start a family and being an independent woman. A series of events puts Abigail in a position where she witnesses first-hand the limits placed on women by society. She wants to make a difference, but will she be able to?
Fans of Jane Kirkpatrick and history lovers alike will enjoy Something Worth Doing. It's a refreshing departure from the typical Christian fiction set in the 19th century.
Disclosure: I received a complimentary copy of this book from the publisher. All opinions are my own.