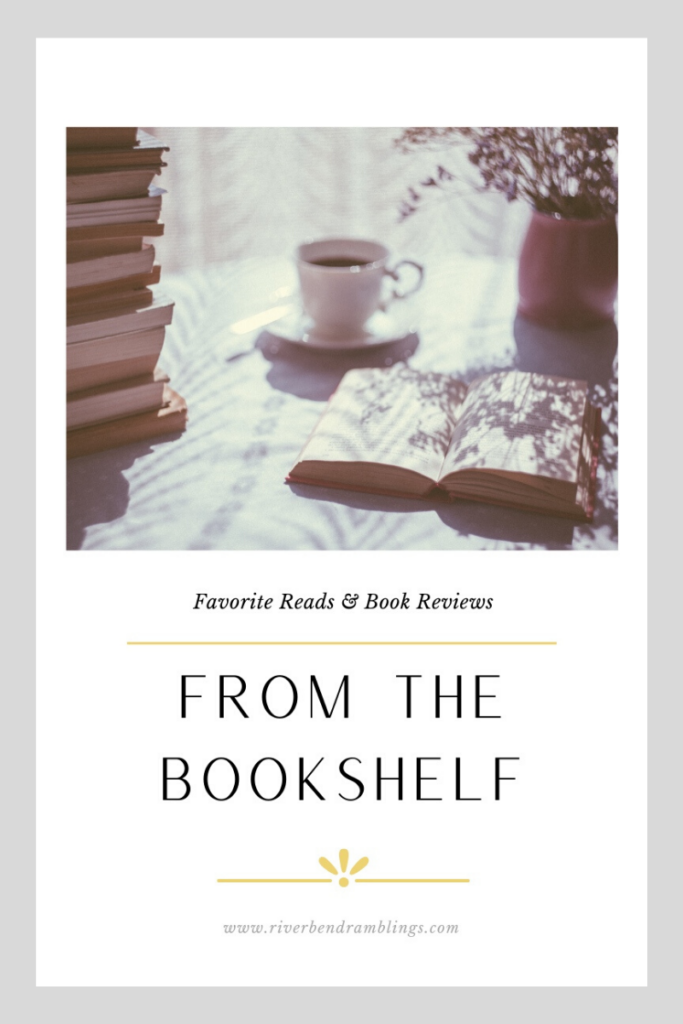 I have been working my way through my stack of summer reading material, and today I'm reviewing Jody Hedlund's new release Come Back to Me. I've been a fan of Jody Hedlund's books for years, but I was caught off guard as I began reading Come Back to Me because it revolves around time travel, which is very different from Ms. Hedlund's usual storylines. After a slow start, the pace of the story picks up. Overall, I enjoyed it.
The book's main character, Marian Creighton, is a research scientist focused on finding a cure for the disease that led to her mother's death and also may affect her sister's future. A family emergency forces her to go to England. She discovers that her father has left her several clues that indicate that he has traveled back in time after drinking holy water. Marian is skeptical of her father's claims until she connects the dots and goes back in time to the Middle Ages. When her life is threatened, she is rescued by a knight in shining armor who suggests a very interesting solution in order to preserve her life. Marian needs to find her father and return to the present so that she can help can help find a cure for her sister. Will she make it in time?
Disclosure: I received a complimentary copy of this book from the publisher. All opinions are my own.