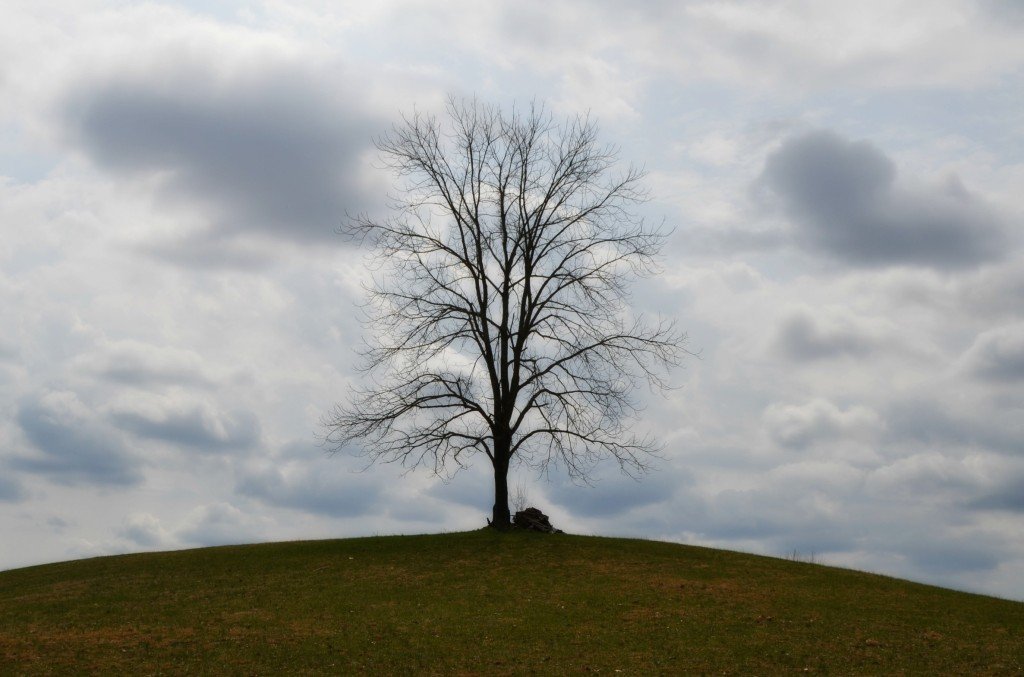 Sometimes life is hard.
Such a simple statement, yet it's also a very difficult truth to face. There are days when all feels right in my world, and there are days when it feels like everything is falling apart. I can't fix the things that I want so badly to fix, and that's hard for me to accept.
When I'm really struggling to find peace, there is Someone I can count on to uplift me and encourage me. My Saviour is never too busy to listen to me cry out the hurts of my heart. He knows the cause of every ache, and He supplies the comfort I crave for every pain.
When I don't know what step to take next, the only way I can find direction is by turning to His words. The Bible has the answer for every road block that I stumble upon. When I search the Scriptures, it's plain to see that I'm really not alone. My heart and mind find calm and comfort from the One who loves me most.
What about you? Are you facing a challenge that is beyond your control? You can rest in God's love for you. It's real. It's unchanging. His grace is everything you need.
From the end of the earth will I cry unto thee, when my heart is overwhelmed: lead me to the rock that is higher than I. Psalm 61:2
In the multitude of my thoughts within me thy comforts delight my soul. Psalm 94:19