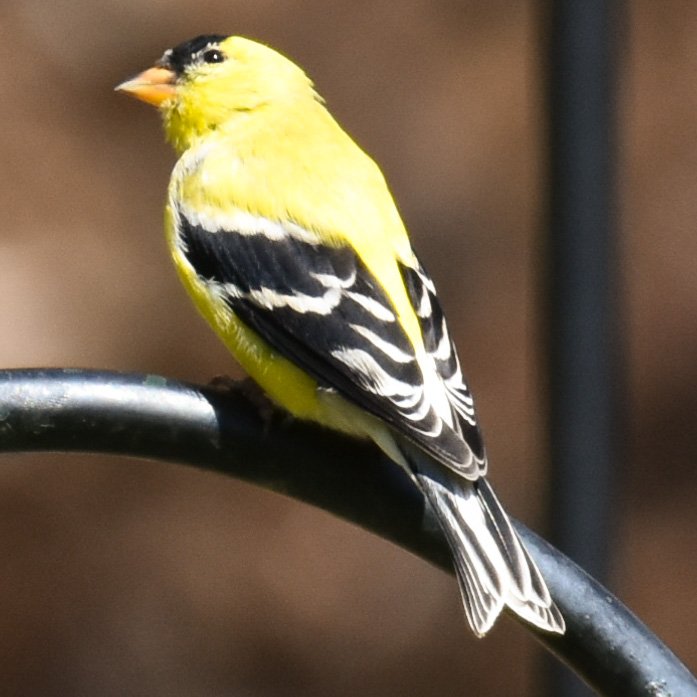 Birdwatching is an enjoyable hobby. It's something I haven't had much time for until recently. I am fortunate to live in a rural area where there are plenty of flora and fauna to observe, and birds seem to be everywhere.
We are now well into springtime, but our weather hasn't gotten the memo yet. The trees are just now starting to sprout their new leaves. Soon, the foliage will be so thick that it will be hard to see the nests among the tree branches.
I have been keeping the birdfeeders full of food for the birds. Cardinals, goldfinches, chickadees, and woodpeckers have been frequently visiting. If I could just figure out a way to keep the squirrels and chipmunks away!