Happy Monday, Friends! I'm enjoying a slow day/snow day at home with the kids. I spent most of last week in Florida attending a funeral and visiting with some of my family, so now I'm playing catch up around the house.
We had great services at church yesterday, and a few couples hung around after the evening service for a fun Valentine's game. I received "sweet" Valentines from my hubby, children, and Secret Sister. Yesterday was also Shay's birthday. It's hard to believe that our Bookworm is now 18 years old!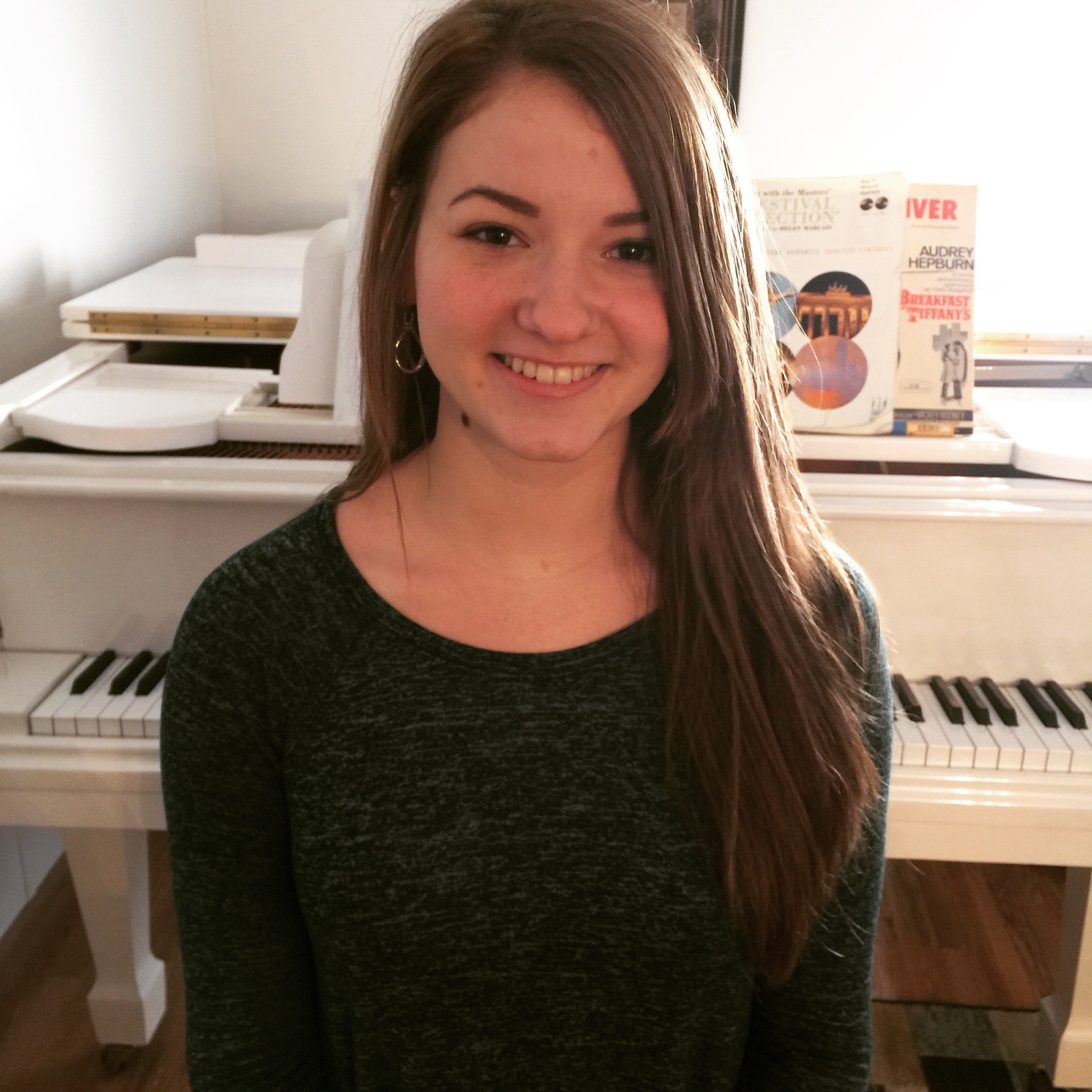 My younger girls have their final regular season basketball game tonight, and then they have a playoff game tomorrow night. I really enjoy watching them play, but I'm about ready for the season to be over so that our evenings won't be quite so busy.
I hope you have a wonderful week!