Am I the only one who feels like this week just flew by? In spite of it being a busy one, I had a great week and am ready to link up with Susanne and share a few of my favorite things. Feel free to join us!
1. My dad and his wife flew up from Florida and spent a week with us. We enjoyed spending time with them and showing them around the area. As I drove home after dropping them off at the airport yesterday afternoon, I got to thinking about how this was possibly the only trip they will ever make to see us in WV (my dad is 80; his wife is 84). I'm very thankful for the opportunity we had to make some new memories.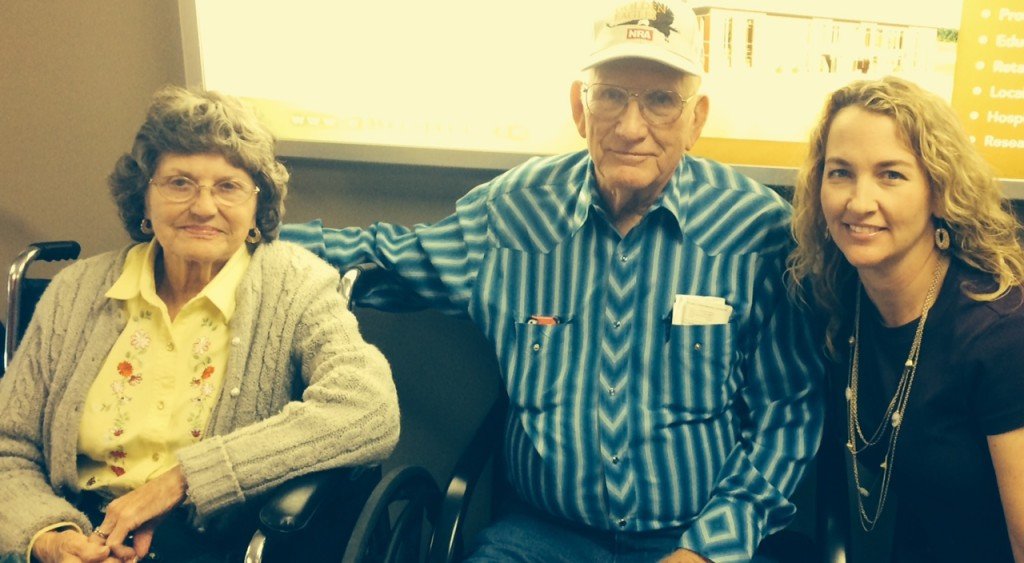 2. Our church held its annual tent meeting this week. We had quite a? few visitors each night. I enjoyed the special singing, and my heart was encouraged by the good Bible preaching. The weather couldn't have been more perfect for outdoor services. I'm thankful for the freedom we have in America to worship God and share with others the joy of our salvation.
3. I never tried to grow flowers in Florida during the summer months because it was just too hot. In spite of the daily afternoon thunderstorms, the heat still sucked the life out of everything. Even the hottest days here in West Virginia this summer haven't been that hot at all. I don't consider my thumb to be very green, so I've been giving the flowers I planted when we moved into our house plenty of TLC. So far, they are all still alive!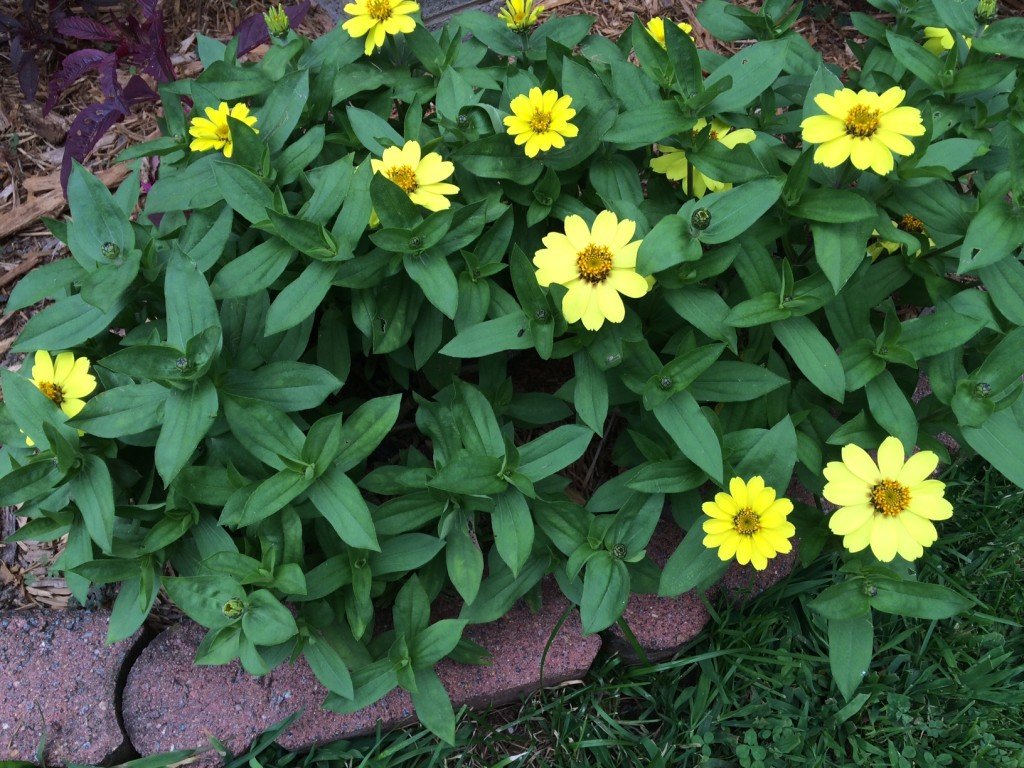 4. Steven and I had to make a quick trip over to the next county to visit the DMV office and squeezed in a lunch date at a Chinese buffet. Nothing says "I love you" like eating lo mein and egg rolls with your favorite person in the whole wide world.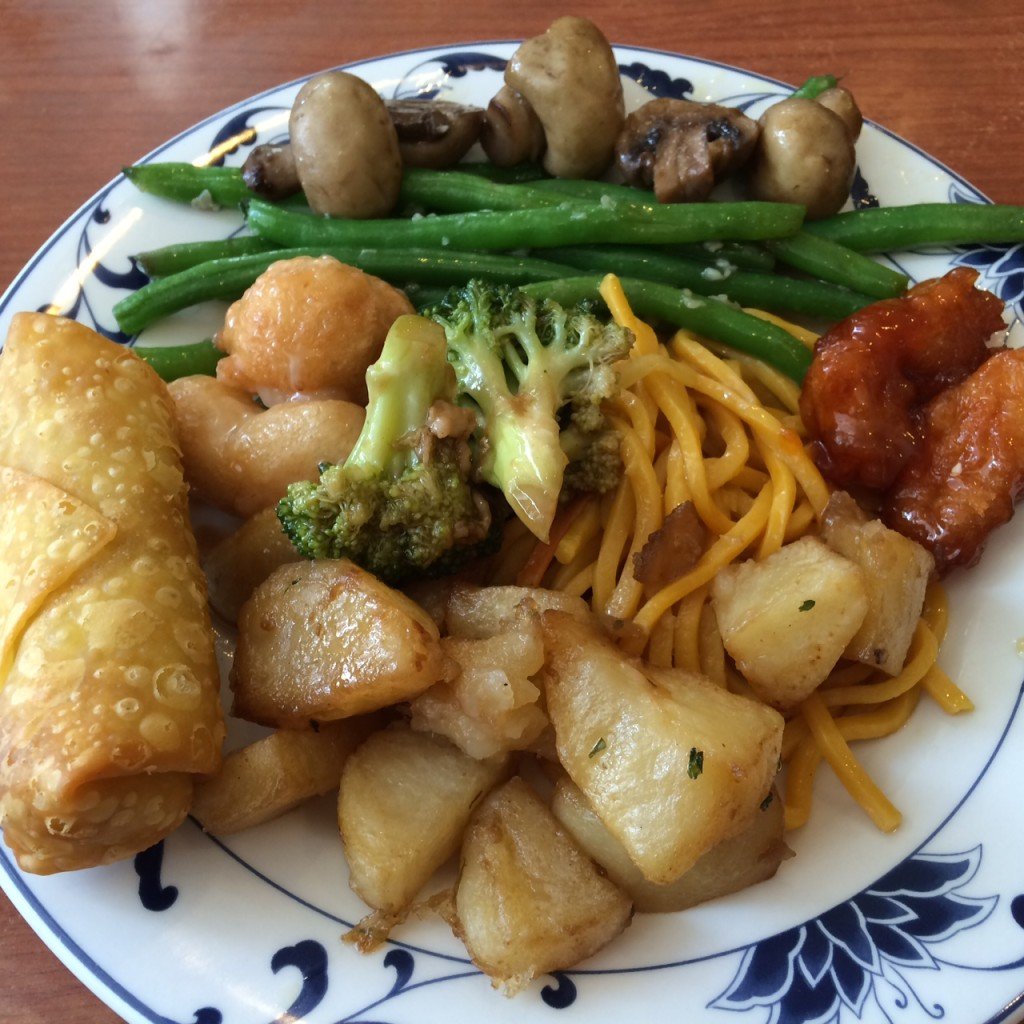 5. I'm thankful for my girls. They argue and fuss with each other once in a while, but they have actually grown closer in the last couple of months. Maybe it's because they are all three in the same boat, strangers in a new place, each once starting over, making new friends; whatever the reason, it's a good thing. I tell them all the time that friends may come and go, but sisters are forever.