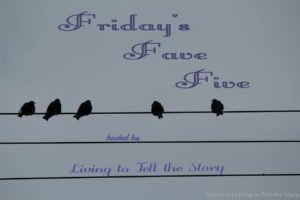 Happy Friday! Another week has zoomed by, and a brand new month will be here on Monday. I just can't believe it! In an effort to savor the "little things" in life, I'm linking up today with Susanne to share some good things from my week.
1. The weather has been amazing. I have been longing for sunshine, and it is here at last. I was able to get outside a little bit every day this week, even on the days when we had rain.
2. Steven and I were able to take a long hike through the woods together. We were hunting morels, but we didn't find any. A couple of friends who have found some passed them along to us. I cooked up a batch, and then Steven did another. His were dredged and seasoned better than mine and tasted amazing.

3. The concert choir that Shay is a part of at her college had its final performance of the semester. The girls and I, along with their grandma who was here visiting, were able to attend. I am so amazed with the talent these young people have! After the concert, we enjoyed a meal at a Mexican restaurant with one of Shay's friends and his family. We had a great time.
4. I tackled one of my least favorite springtime jobs: weeding the flower beds. I still need to put down some new mulch and replace a couple of dead plants, but the beds are looking much better already. It won't be long until the butterflies show up.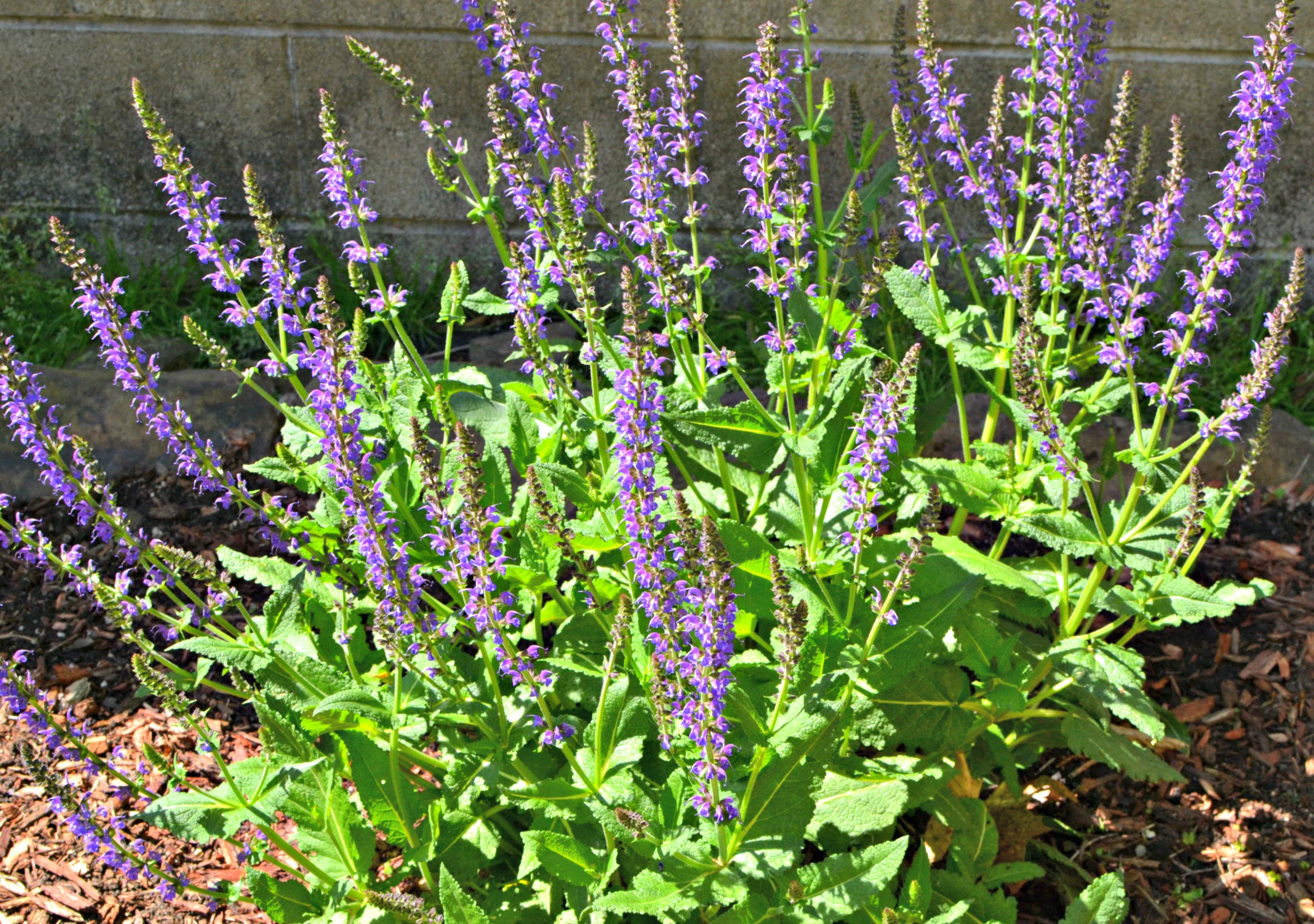 5. A hummingbird was spotted flitting around the front porch this week, so I got the hummingbird feeder filled and hung. I'm still waiting to catch the birds in action at the feeder.