I?m linking up with?Susanne?to share five good things from this week. Feel free to join us and share some of your blessings, too.
1. We had a wonderful Easter Sunday. The temperature was just below freezing as we gathered on the hill together with our church family for a sunrise service, but our hearts couldn't have been warmer as Pastor Steven shared some Bible verses concerning our Saviour's resurrection. We met back at the church for breakfast followed by our regular Sunday morning services. I was a good mom and remembered to get a picture of the kids on Easter for the first time in a couple of years.
2. The MLB season opened on Monday, and the Red Sox won their first series 2-1. In the spirit of opening day, I wore my Red Sox gear.?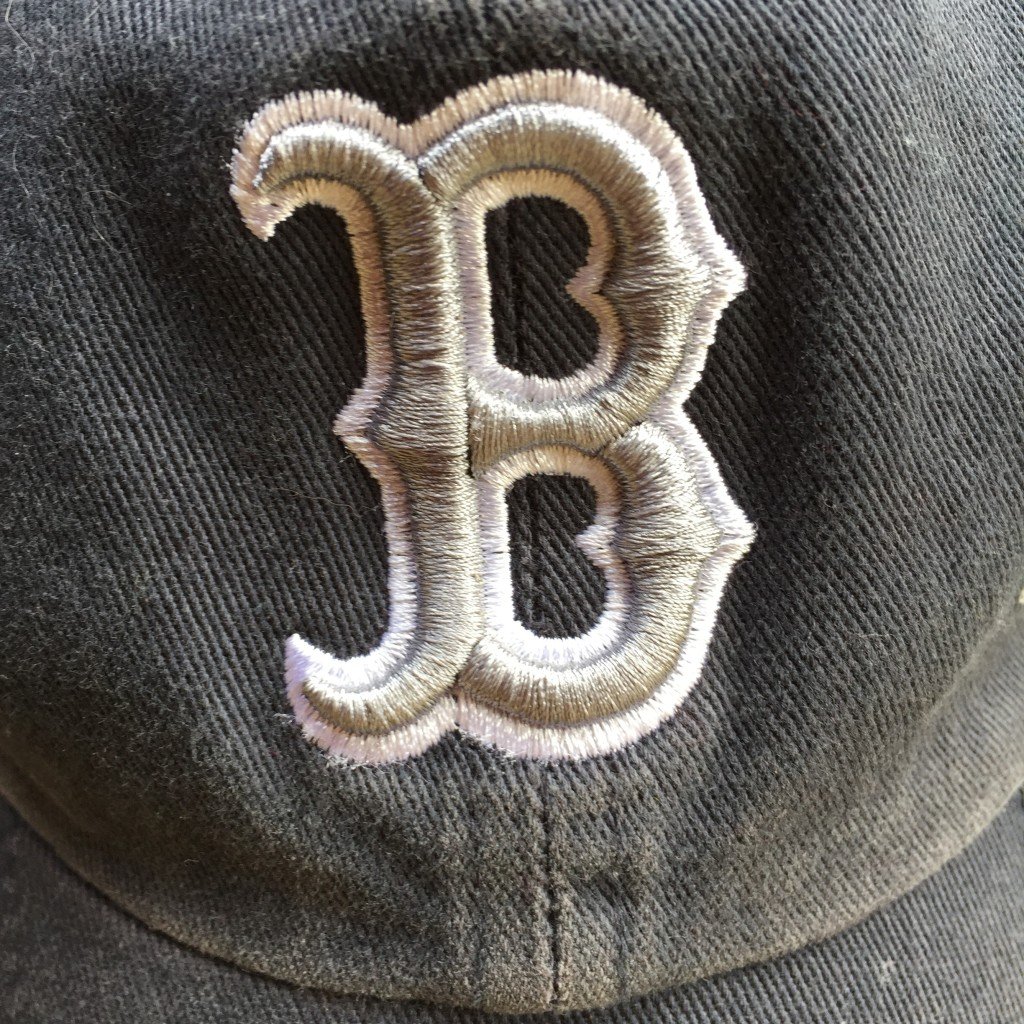 3. Spring has officially sprung here in West Virginia. It amazes me that the grass stays green all winter long underneath the snow. Weeds are already growing in the flower beds before any flowers have been planted. A few perinnials have peeked through the soil. I think these are hostas that I planted last summer.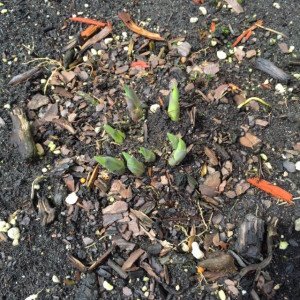 4. Steven took the girls to their piano lessons (about a five hour round trip) for me so that I could have a day to catch up on some things around the house. The laundry room got a much needed spring cleaning. I am thankful that I have such a thoughtful husband.
5. My new favorite snack: strawberries and Nutella. Yummy!?