I've been quiet here on the blog lately just due to the busyness of everyday life, so this is sort of a catch-up post. I had a hard time narrowing my favorites down to just five this week, but here they are.
1. ?I turned 40 last week. To be honest, I had been dreading this particular birthday, but I was fine once it finally arrived. I think it was the combination of hitting a milestone birthday at the same time my firstborn is getting ready to graduate high school that made me get a little emotional. I received some very nice gifts and lots of well wishes. I was especially touched by the love shown to me by my church family.?It turned out to be a great day.

2. ?I mentioned that I received some nice birthday gifts. I'll share some of those soon in another post, but the gifts that made me cry were actually from my children. Shopping for gifts can be challenging because we live a long way from a mall. The day before my birthday, the girls and I made the long trip to a big mall so that they could spend some money that they had been holding on to since Christmas and their birthdays. We split up at one point, and they snuck into a jewelry store to buy me a couple of bracelets for my birthday. I was very surprised when I opened the box and realized what they had done. They also bought me a couple of scented candles. I thought it was so sweet and thoughtful of them to spend part of their own money on gifts for me.?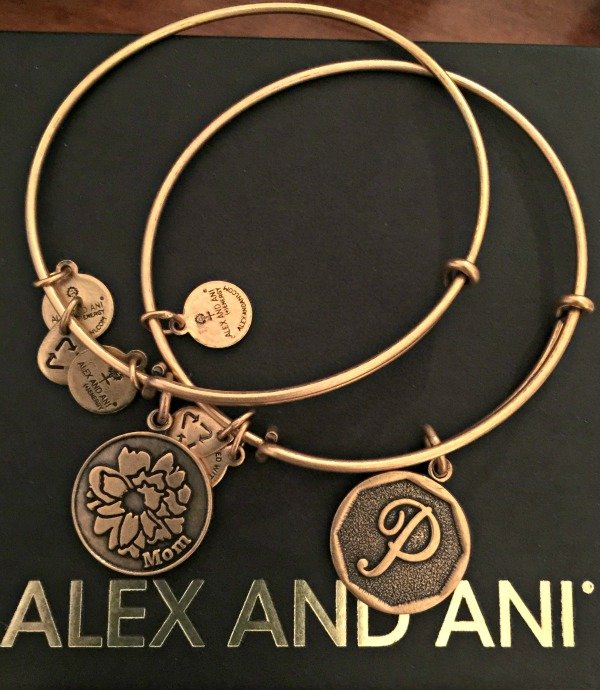 3. ?Signs of spring are everywhere. We've had windy days, rain here and there, and sunshine mixed in. Friends stopped by one afternoon to deliver fresh eggs, and they brought along some newborn baby chicks for us to see. They were adorable! I am thankful for fresh eggs and for getting to see the babies.?
4. ?One of my favorite traditions growing up was going to the Plant City Strawberry Festival in March. I would always get a big bowl full of strawberry shortcake. We don't get to go to the festival anymore since we don't live in Florida now, but I still look forward to eating fresh strawberries this time of year. Some of the students at school were selling them for a fundraiser, and we bought a couple of quarts. I think they will go perfectly with some shortcake and vanilla ice cream.
5. ?On days when the weather is nice enough, I make the short drive to the county park to walk/jog the trails. The extra hour of daylight later in the day helps. If I'm in the mood for a stroll instead of speed, I take my camera along. I was able to get some nice shots of the sunset one evening. I never cease to be amazed at the beauty of God's creation.