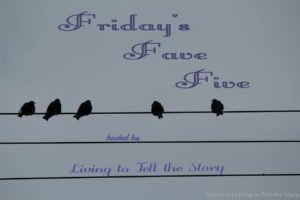 I'm linking up with Susanne to share my favorite happenings?from this past week, which seem to all revolve around a road trip I took with my oldest daughter. We spent a few days of her spring break visiting the Pittsburg area and had a fabulous time together.
1. Traffic wasn't bad at all, and we enjoyed chatting on the drive. It was my first time visiting Pittsburg. I had Shay take some pictures as we crossed the state line and then again as we entered the city. It was pretty neat to travel through the Pitt Tunnel and then see the Pittsburg skyline on the other side.?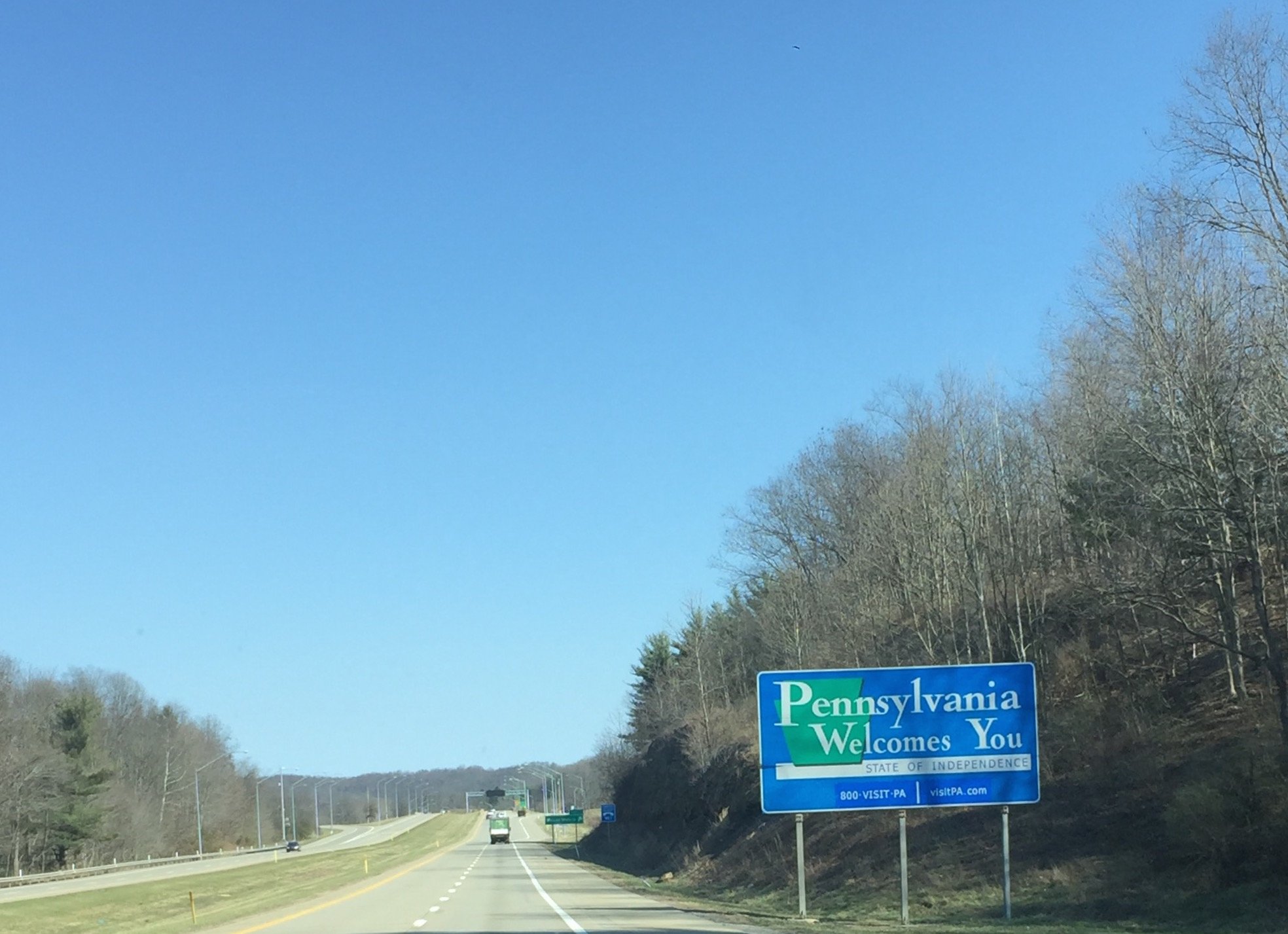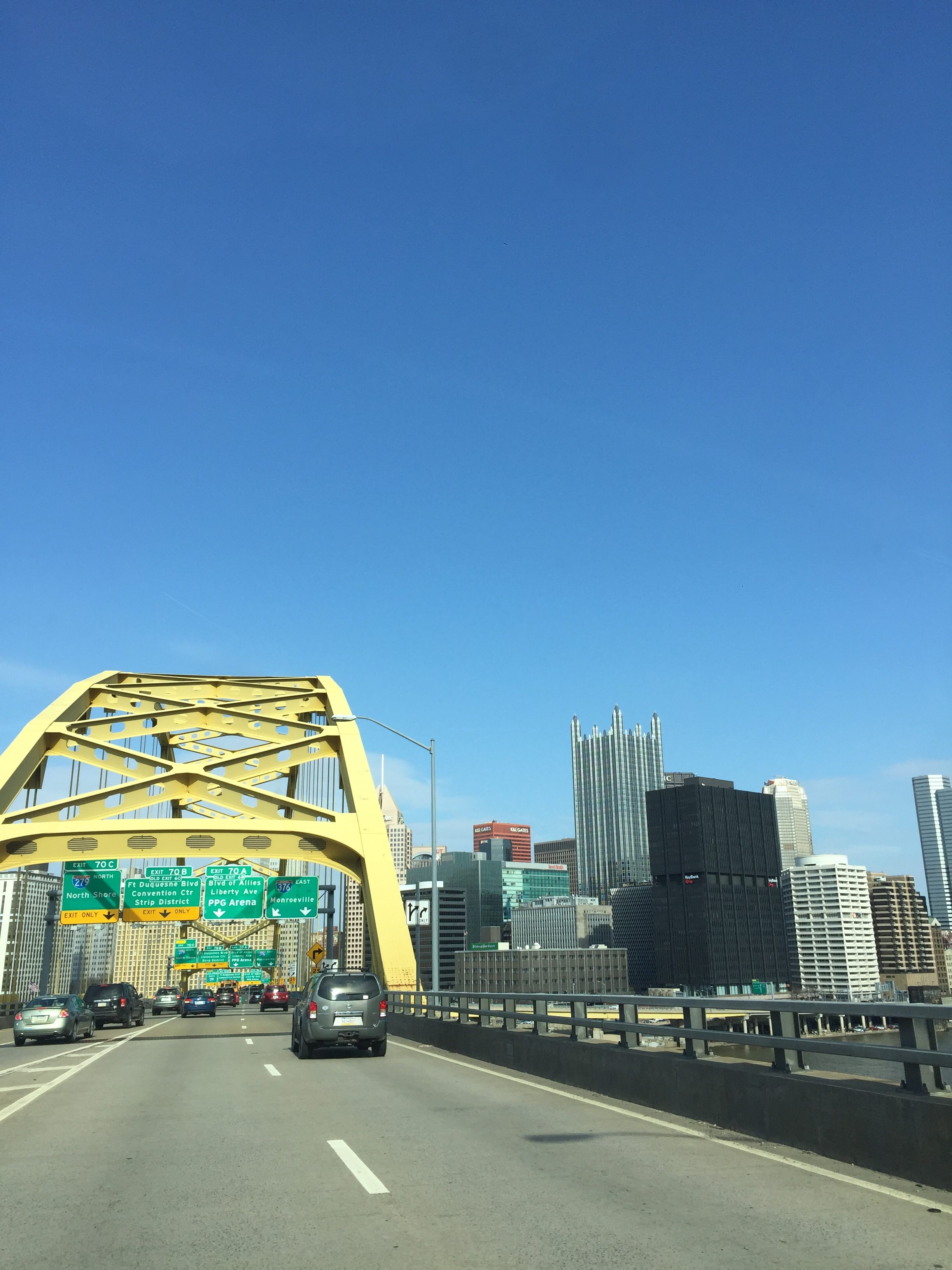 2. We enjoyed some delicious food. For supper on our first night, we used some gift cards that I had been saving. I ate too much and just about made myself miserable. On our second night, we ate at restaurant called Burgatory with the family of one of Shay's college friends. Burgatory specializes in–you guessed it–burgers. It's a really neat place. You can choose from the menu or fill out a create-your-own order form with your choice of meat (everything from elk to buffalo), seasoning rub, bread, and toppings. There are all types of combinations to choose from, including meatless ones. I chose a bunless bison burger. Shay also ordered bison but added a bun to hers.
3. We stayed at a new-to-me hotel chain. For the price, I was super impressed with the room and its amenities. I'm always a little bit leary about germs and cleanliness in hotel rooms, so you can imagine how delighted I was to see this next to the television when we arrived.?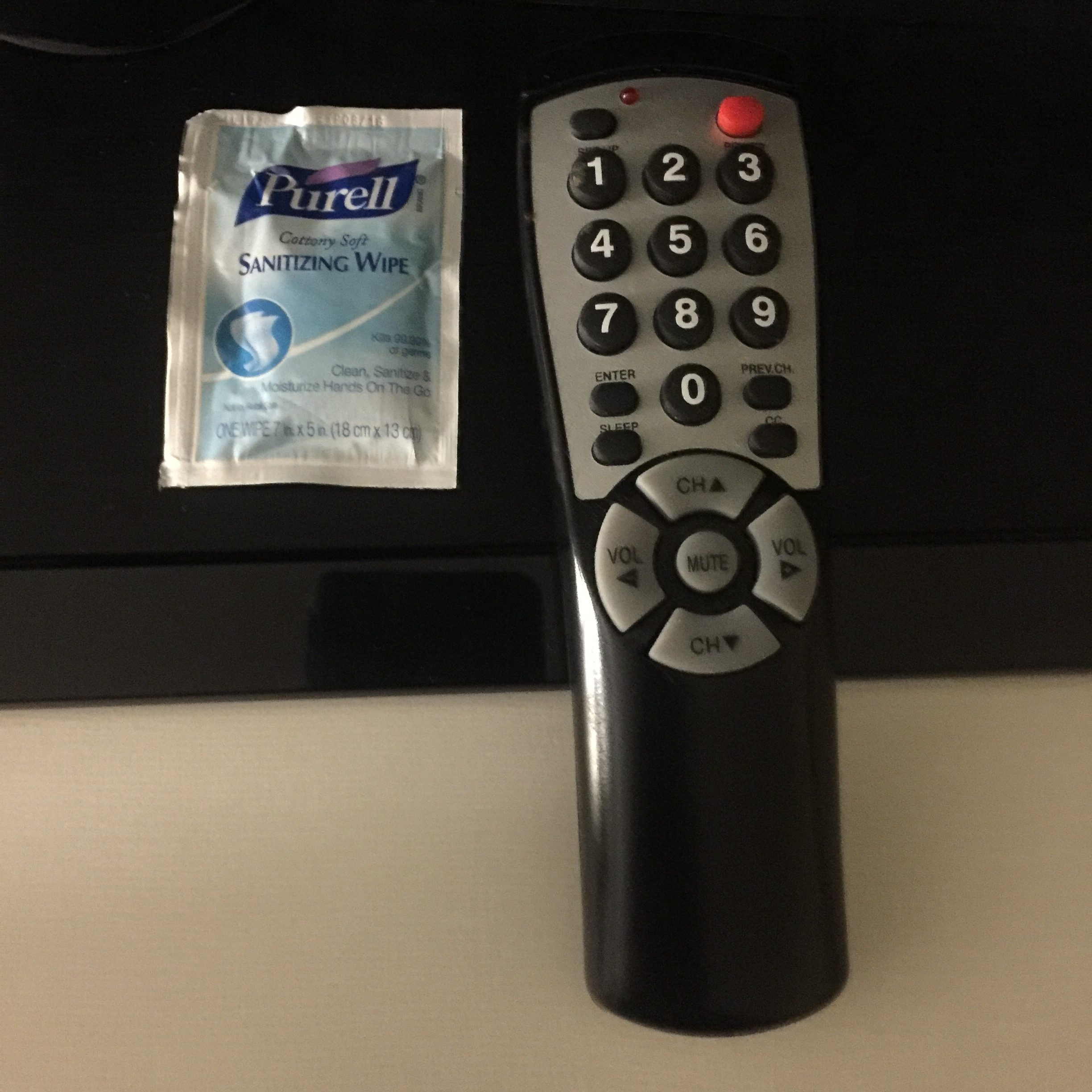 We woke up one morning to find the car covered in five inches of snow. Since we keep the car in the garage all the time at home, I don't always remember to carry a snow brush/scraper in it. Unfortunately, I didn't have one on this trip. I asked the hotel desk attendant if they had one I could borrow. She said the hotel keeps complimentary ones on hand and that I could keep it. What a blessing! It made clearing off the car much easier, and now I have one to keep in my car at all times. Lesson learned.
4. We attended a production of Les Miserables?at Shay's friend's old high school. I was blown away by the talent of both the actors and musicians. They might have all been teenagers, but they were so composed and professional. It was the best high school musical production I've ever had the pleasure to attend.
5. We spent most of our free time shopping. Since we live so far away from malls and major retailers, we are giddy with excitement when we are in a "big" mall. It was a little strange seeing spring and summer clothes and bathing suits on the racks with all the snow outside. I searched online for all of the antique stores in the area, and we visited as many of those as we could. I didn't purchase anything, but I always enjoy the hunt!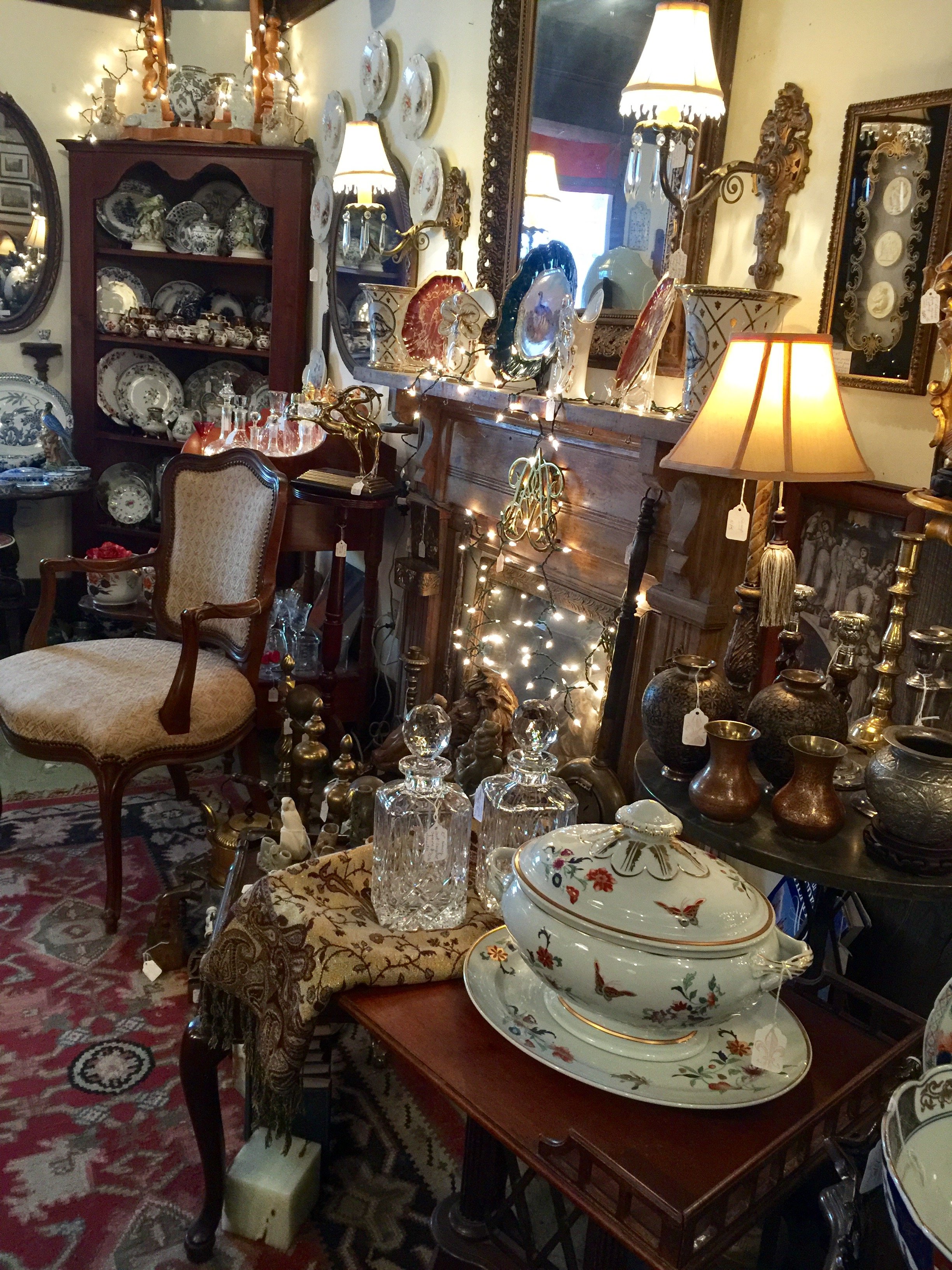 If I could have afforded it, I would have bought this amazing pink Royal typewriter from the 1950s. Can you imagine how much fun it would be to use one of these?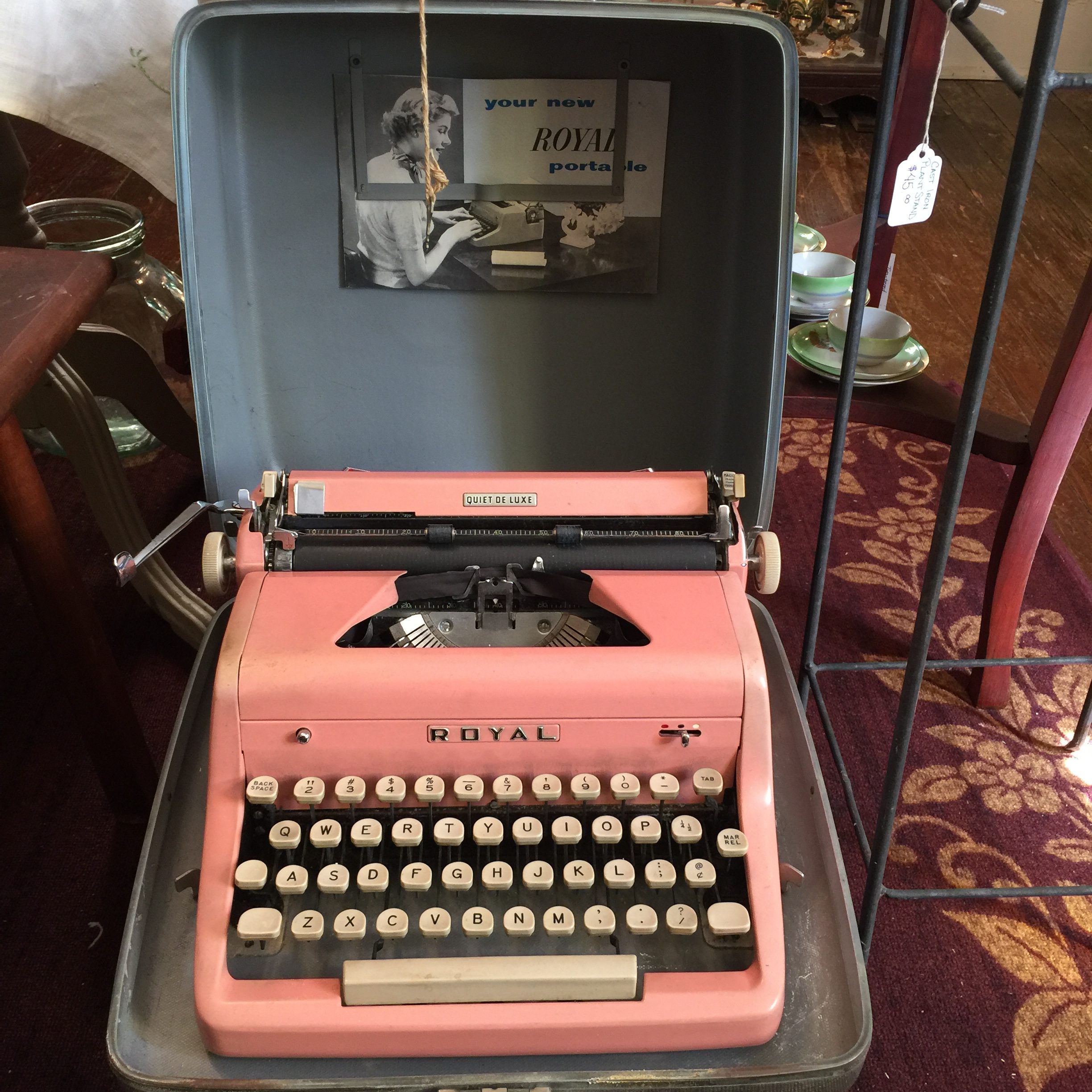 ~~~~~~~~~~~~~~
I am so thankful that Shay and I had the opportunity to take this trip together. It was actually the first time we've ever gone on a "girl trip" together that didn't involve a piano competition or some other special event. I will treasure the memories we made.