"Count your many blessings, name them one by one." To help me practice just that, I'm joining up with Susanne to share some good things from this past week.
1. Bryn's basketball team won their conference championship and finished the season with a record of 19-1. The entire team worked hard all season, and my thanks go to their coaches for the time and dedication they put into the season.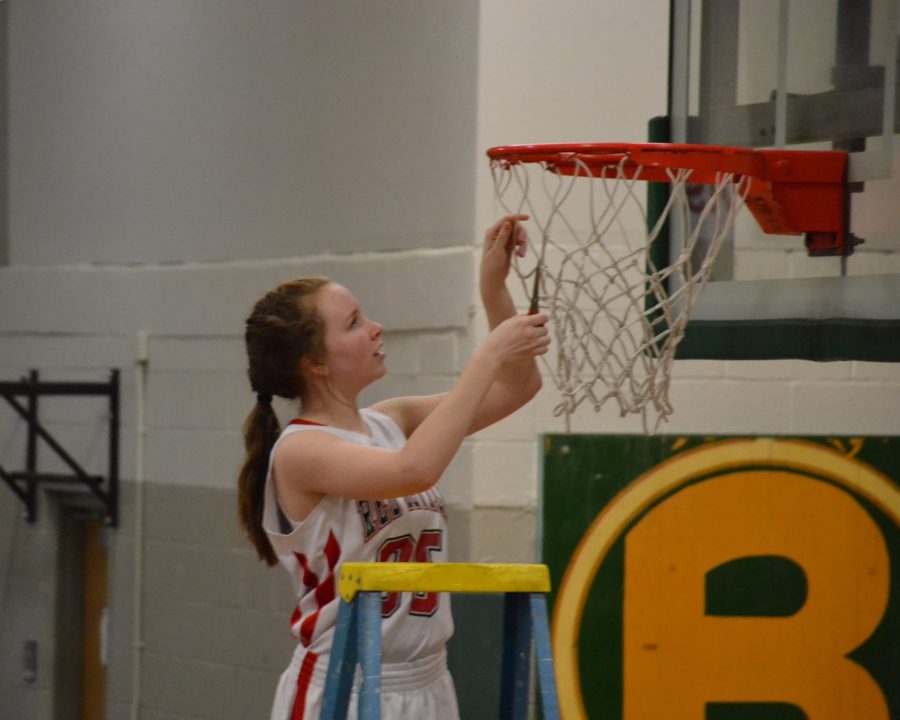 2. A group of ladies from our church got together for our monthly evening of fellowship, food, and spiritual encouragement. My heart was full after our time together. I feel so blessed to have a great group of Godly women in my life. One of our ladies made the most delicious strawberry cheesecake cookies. I will try to get the recipe from her and post it here soon.
3. My college girl and I were able to FaceTime each other a few times this week. I don't use FaceTime very often, but it sure comes in handy when you are missing a beloved face.
4. Flowers from a friend brightened my day…and my dining room!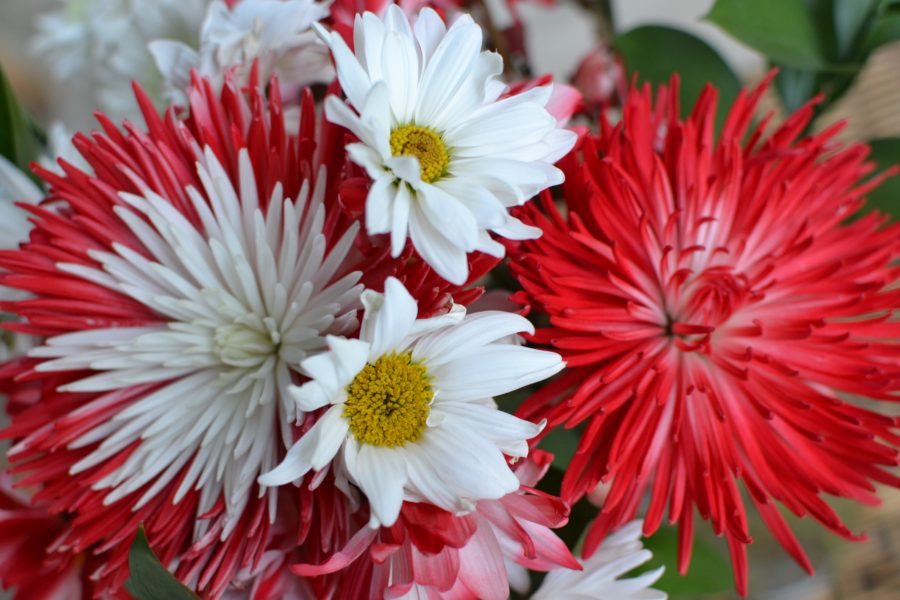 5. Steven and I weren't able to go out for a date this week, so he treated me to a lunch-for-two at home. He grilled steaks for us, and we enjoyed a nice lunch together just chatting and enjoying our meal. I'm thankful for the time we spend together, even if it's time at home.
Do you have any blessings from this week to share?