Happy Friday! Here are a few good things from my week:
* My boy turned 16 years old on Monday. The only gift he asked for was a particular pair of shoes. I wonder who he gets that from? The picture below shows him at age 7 and recently.
* My mom also celebrated a birthday on Monday. We were able to "see" her and chat via FaceTime.
* A mid-week snowfall brought an early release from school one day and a delayed start the next day, which the kids preferred to missing a whole day.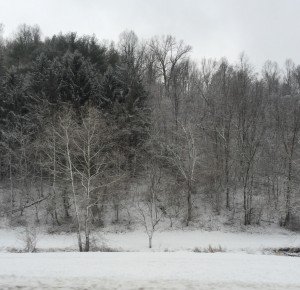 * There wasn't enough snow to build a snowman, but that didn't stop Toby from getting a snowball of his own. It's so cute to watch him eat the snow.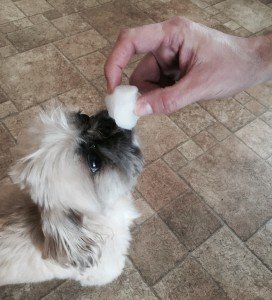 * Bryn scored a season-high seven points in one of her basketball games. She's doing great in her first season.