This past Saturday brought sunshine and a touch of cooler weather, so it was just too beautiful of a day to stay cooped up at home. We drove to a nearby town for its annual Black Walnut Festival. We didn't quite make it in time for the parade, so instead we visited the craft vendors, viewed the quilt and art contest displays, and walked the midway. We played a few games of ski-ball since it was just a quarter to play. Steven, of course, repeatedly had the highest score.?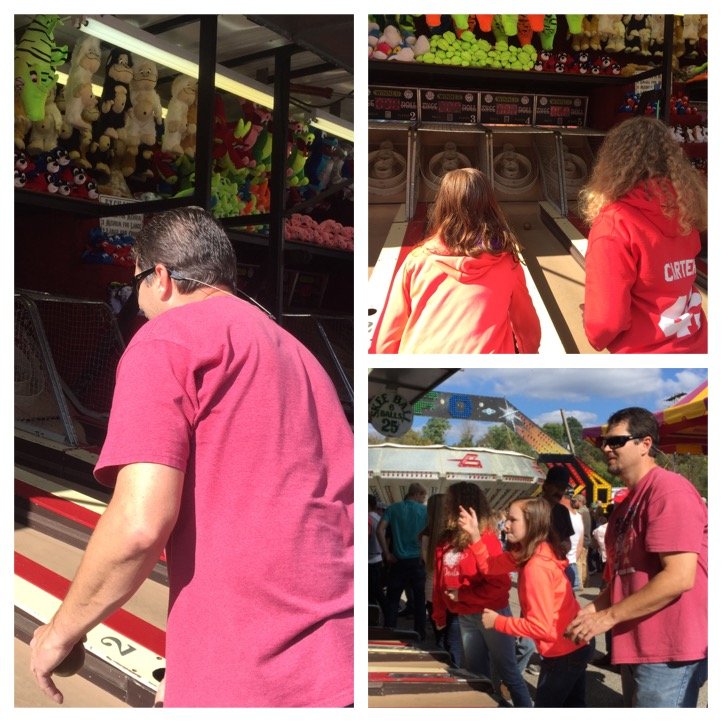 Sunday morning we had a great service at church. Later that afternoon, a couple of trailers loaded down with kids and adults headed down the country roads for a hayride. Warmer, drier weather has kept the leaves from having vivid colors this fall, but I still think they are just lovely.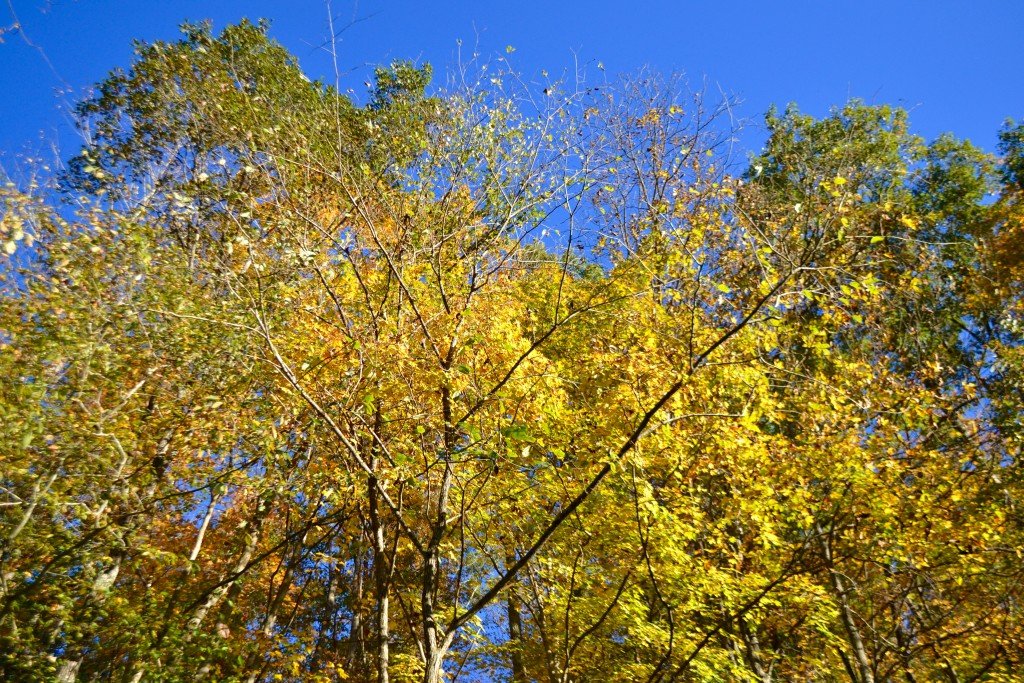 After the hayride, we met back at the church for a hot dog eating contest and Bible time. I really enjoyed this special activity with my church family. It was the perfect ending to a fun, relaxing weekend.