Thirteen years ago today, we were blessed with the arrival of our third child, a beautiful little girl named Hope. She had a tiny bit of blonde peach fuzz on her head and was just as precious as could be.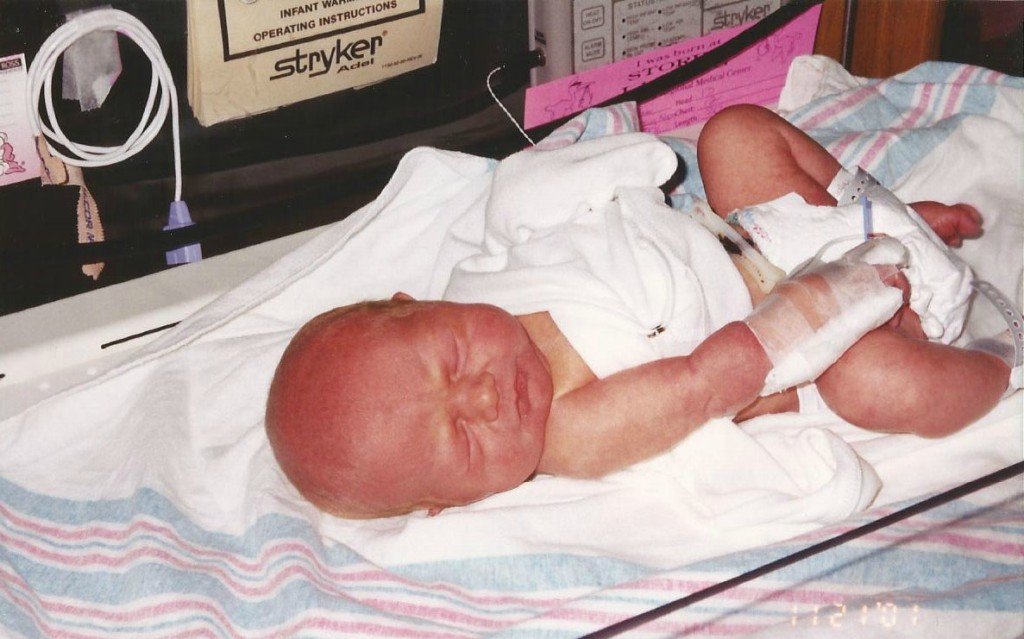 Time went on, and that little baby grew. She lost the peach fuzz and ended up with lots of golden curls.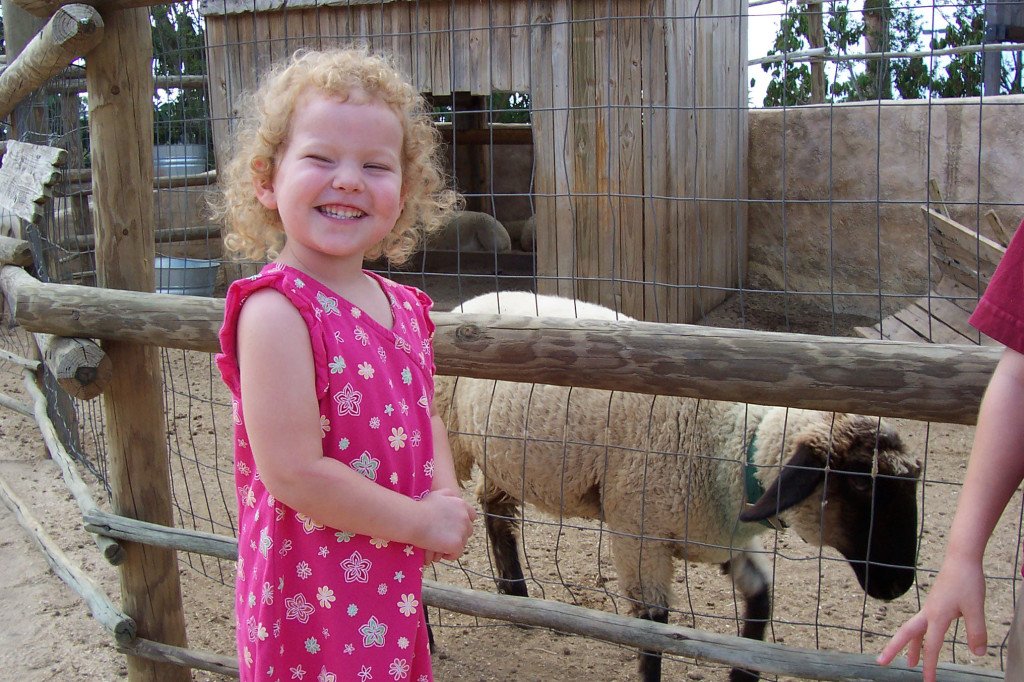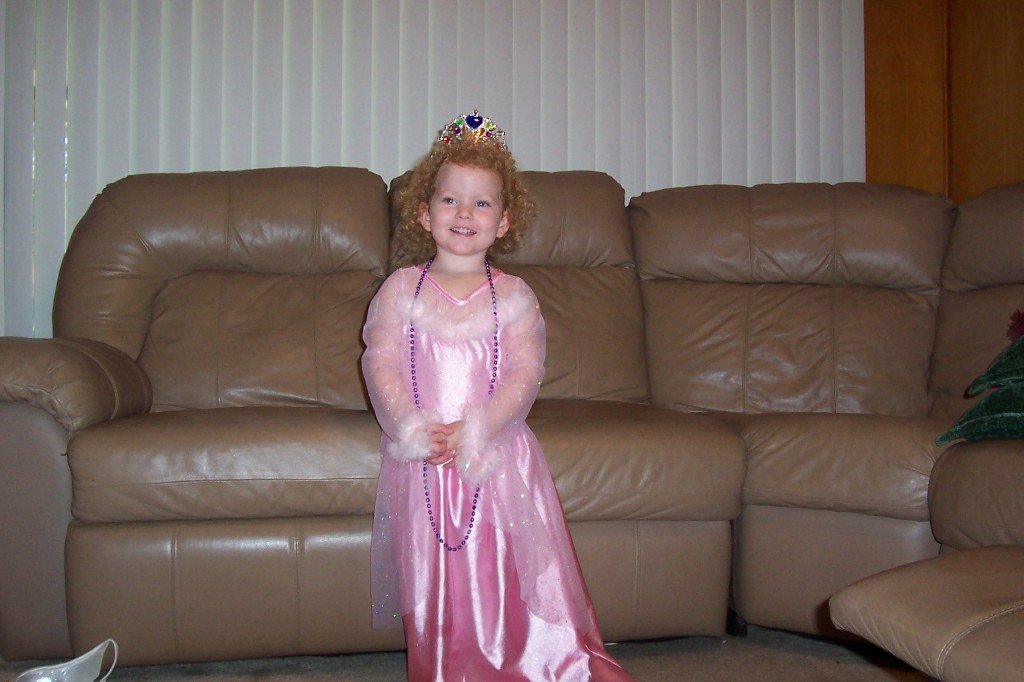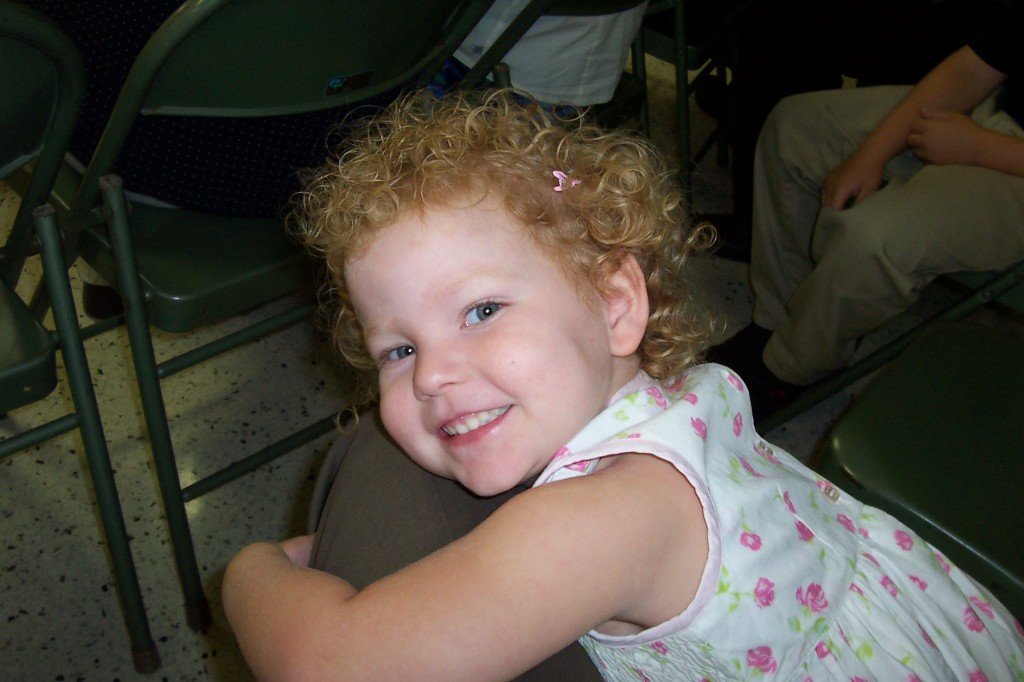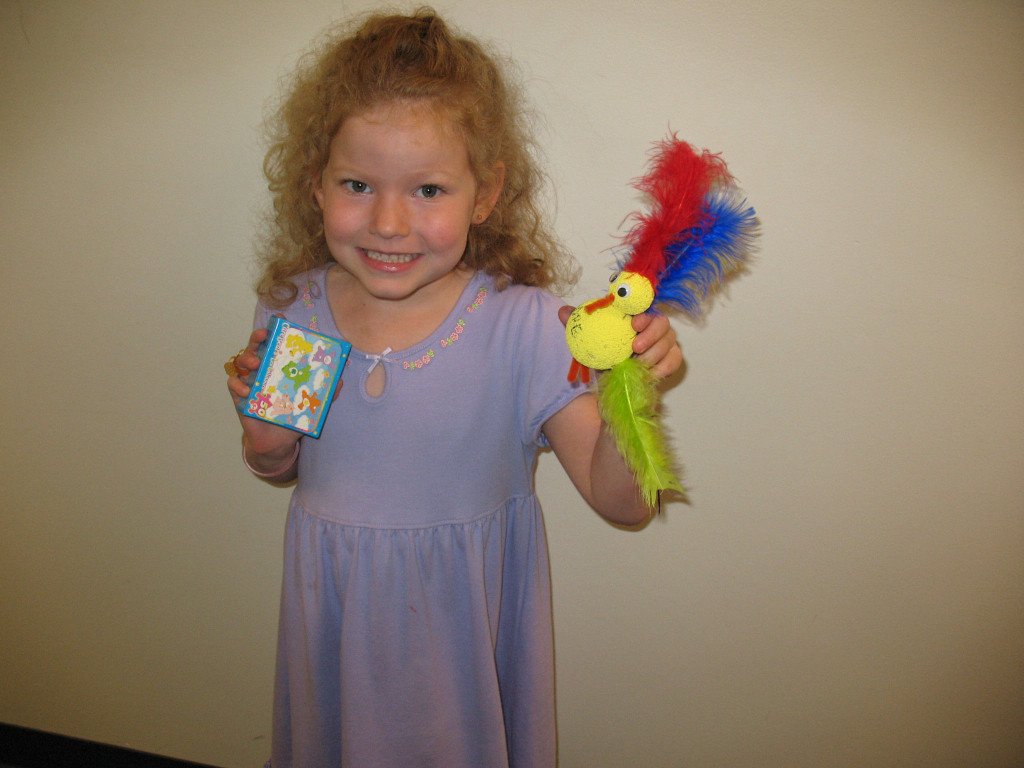 It's hard to believe that our tiny little baby has grown into an amazing thirteen year old young lady. She is a beautiful girl, inside and out. She loves books and Jesus, and we love her more than words can say. Happy Birthday, Hope!