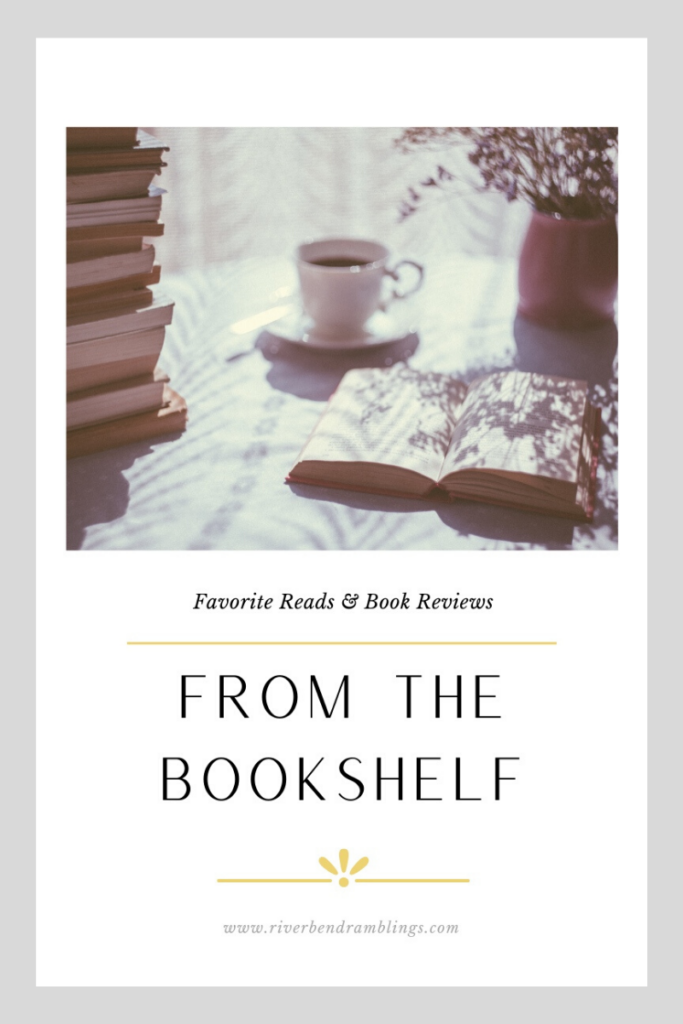 The Three Sisters Island series by Suzanne Woods Fisher follows widower Paul Grayson and his three adult daughters as they navigate life in coastal Maine. Book two in the series, On a Coastal Breeze, focuses on middle daughter Maddie.
Maddie, in her mid-twenties, is excited about launching her career as a family therapist and opens her practice in her hometown. Despite her lack of experience, she does her best to establish her career. At the same time, her childhood nemesis moves back to the island to serve as the pastor of the local church. Maddie struggles to come to terms with her misgivings about the new pastor as old memories resurface. Maddie grows spiritually as she faces these challenges.
Maddie?s story is intertwined with the struggles her two sisters are facing. These three women, though very different from one another, support each other and deepen their sisterly bond.
I found On a Coastal Breeze to be a light, enjoyable read. Because I had not read the first book in the series, On a Summer Tide, I had a hard time jumping in to the town?s cast of characters and figuring out the back stories. If you are new to this series, you should definitely start with On a Summer Tide. I don?t plan on going back and reading that one since I figured out the general plot by reading book two.
On a Coastal Breeze by Suzanne Woods Fisher is a well-written, clean Christian fiction book that focuses on faith and forgiveness. I?m looking forward to the future release of book three, which will mostly likely focus on Blaine, the youngest of the three sisters.?
Disclosure: I received a complimentary copy of this book from the publisher. All opinions are my own.