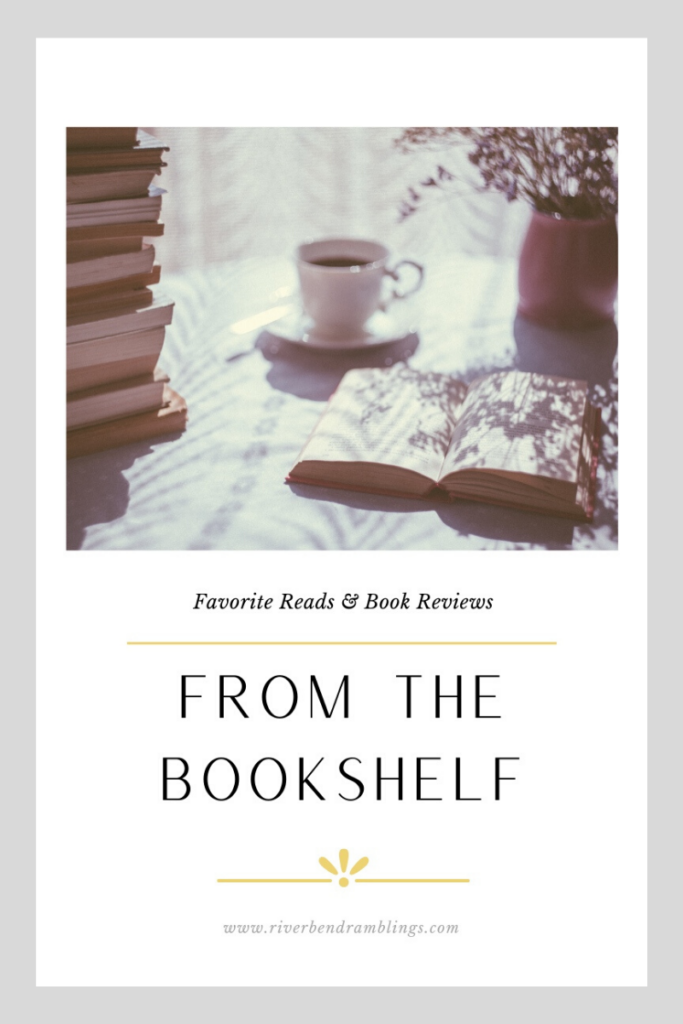 An Appalachian Summer by Ann H. Gabhart is Christian historical fiction novel set in Depression-era 1933. The main character is Piper Danson, a debutante from an affluent family who is making her way into society. The Danson family acquired their wealth in the banking industry. They have weathered the stock market crash of 1929, thanks in part to the hard work of Piper's Aunt Truda. Not everyone has been as fortunate. Jamie Russell, one of Piper's closest friends growing up, was forced to relocate and start over after his family lost everything.
Piper's parents are eager for her to marry well and settle down. They soon set her up with a charming young man from a prominent family whom the Dansons think is a perfect match for their daughter. Piper, however, has other ideas. She feels strongly about marrying for love and not for money, but she knows that her options as a young woman in society are limited.
After hearing about the challenges facing nurse-midwives in the Appalachian Mountains and the midwives's need for helpers, Piper decides to spend the summer in Kentucky assisting the midwives as a horseback-traveling courier. She makes new friends when she reaches Kentucky. She witnesses the dedication of the midwives and the local doctor. The locals accept her into their community. Piper enjoys her new life but worries about her future. When Jaime Russell shows up in the area to do some research for an article he is writing, new challenges arise. Piper must choose between following her family's expectations and following her heart.
I enjoyed reading An Appalachian Summer. It is an easy read with uncomplicated characters, but it wasn't one of those books that you just can't put down. Unfortunately, the predictable ending can be figured out early on in the book. Some of the dialogue between characters does not seem to fit with the time period. The author did not include very many historical details about the Great Depression. I would still recommend this book if you enjoy Christian historical fiction/romance. You can find a copy of it here.
Disclosure: I received a complimentary copy of this book from the publisher. All opinions are my own.